Year Around lawn Care
TESTIMONIALS
See our testimonials here. and reviews on google
Services Availabl
Lawn & Landscaping Maintenance Portland, Oregon, Lawn Aeration, Lawn Thatching, Lawn Mowing, Landscaping Maintenance, Yard Cleanups, Bark dusting, Mulching, Pressure Washing, Gutter Cleaning, Moss Removal, Weed Removal, Leaf Cleanups, Lawn Care Services, Fertilization, Re-Seeding, Trimming, Pruning, Bushes Shrubs, River Rocks, Blackberry Removal, Ivy Removal, Commercial Lawn Maintenance, Commercial Landscaping Maintenance, Landscape Maintenance.
"My Green Pros has a good team, they are on schedule every week. You guys are doing a excellent job on my properties. Thank you !
Ana

"I just wanted to say Thank You for the "great job" your are doing on the landscape maintenace of our house and offcie. We added a couple of our own touches to it and it looks great!! Your crew guys is knowledgeable and polite. We look forward to continuing working with your company for any of our future landscaping needs. Again, it is a pleasure working with you and your company. have a great day!
Greg Swanson

"We couldn't be happier with the service. My Green Pros maintenance kept every promise they made and the job was completed on schedule.
Francisca Ruark
"I googled lawn service and found you guys....looking for some help with removing several shrubs. Thank you for the prompt service and great job that you did!!
Veronica
"We have been using My Green Pro services for over a year now and are so happy with them! They are friendly and timely, and their work is fantastic! My yard looks amazing! We would recommend this company to anyone looking for quality and affordable lawn care
Lexie Stefan
"I'm so happy I hire you guys to do my Landscape Maintenance. For many years I was working with other Maintenance companies that did a good job but nothing compared to the excellence of My Green Pros. Thank you, thank you, thank you
Brandon Spencer
"Mario has been great to work with. He has a pleasant personality, is prompt and works quickly and efficiently. Our yard looks lovely!
Corie
"My Green Pros is wonderful! I have been a customer for over a year and each and every week they have been dependable, courteous, good-natured and thoughtful about providing the proper care for my yard. Mario really knows his stuff, too. Last year he recommended dethatching, aeration, and fertilizer at the right times and it made my lawn VERY beautiful. Mario is honest and mindful of my budget, though. For example, when Mario inspected my lawn this year, he said that it will still look great without another dethatching procedure. Nice
Laura
Mario and his crew did a great job in landscaping our lawn that took into account our need for a dog-friendly landscape. Our back yard was just one great big mud pit before he started and he came up with a solution for our sanity and that of our 3 big dogs. And he has successfully turned our brown lawn into a work of green for the front yard. He was able to do in 6 months what we had been unable to do with 3 times a year seeding for the last 10 years. And best of all our neighbor, a landscaper for commercial oproperties, came over to comp;iment us!!!!
Brenda Dixon-Smith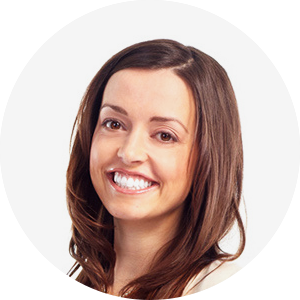 "We have hired My Green Pros twice for special projects in our yard. Both times we have been highly satisfied with their work. An estimate has been provided to us quickly after calling to request one. The work has been scheduled in a timely manner. All workers have had a clear understanding of the projects and have done all of our work to the specifications that we have outlined. Their prices are fair and Mario provides excellent customer service. We will definitely use them again in the future.
Tammy
"We just had our front and back yard undergo a thorough spring cleaning by Mario and his crew. The workers arrived on time and completed the scope of work as promised. We are very pleased with the results.
Karen O'Sullivan
"This is the second time I have had Mario and an assistant come out to do a clean-up, and the work is very neatly done! No leaves hanging in bushes like I've seen other landscaping crews do. When I was also relocating three blueberry bushes, he made thoughtful suggestions as to where they should go. His prices are reasonable, too. I will use his company again.
Lori Cohen
"I'm leaving a testimonial for Mario and his crew before they are even done with the job because I'm so impressed with them! We had a big 2-day job on our home that has a ton of landscaping. The weeds were out of control and we needed a ton of area cleared between trees and bushes. Then, they shaped the bushes and laid down bark mulch. They are halfway done with the second day and I am already SO pleased with how everything looks. Mario listens to what you need and pays attention to the details. I will be sending him before/after photos so he can post to his website when they are done.
Great job, Mario! Thanks so much!
Jennifer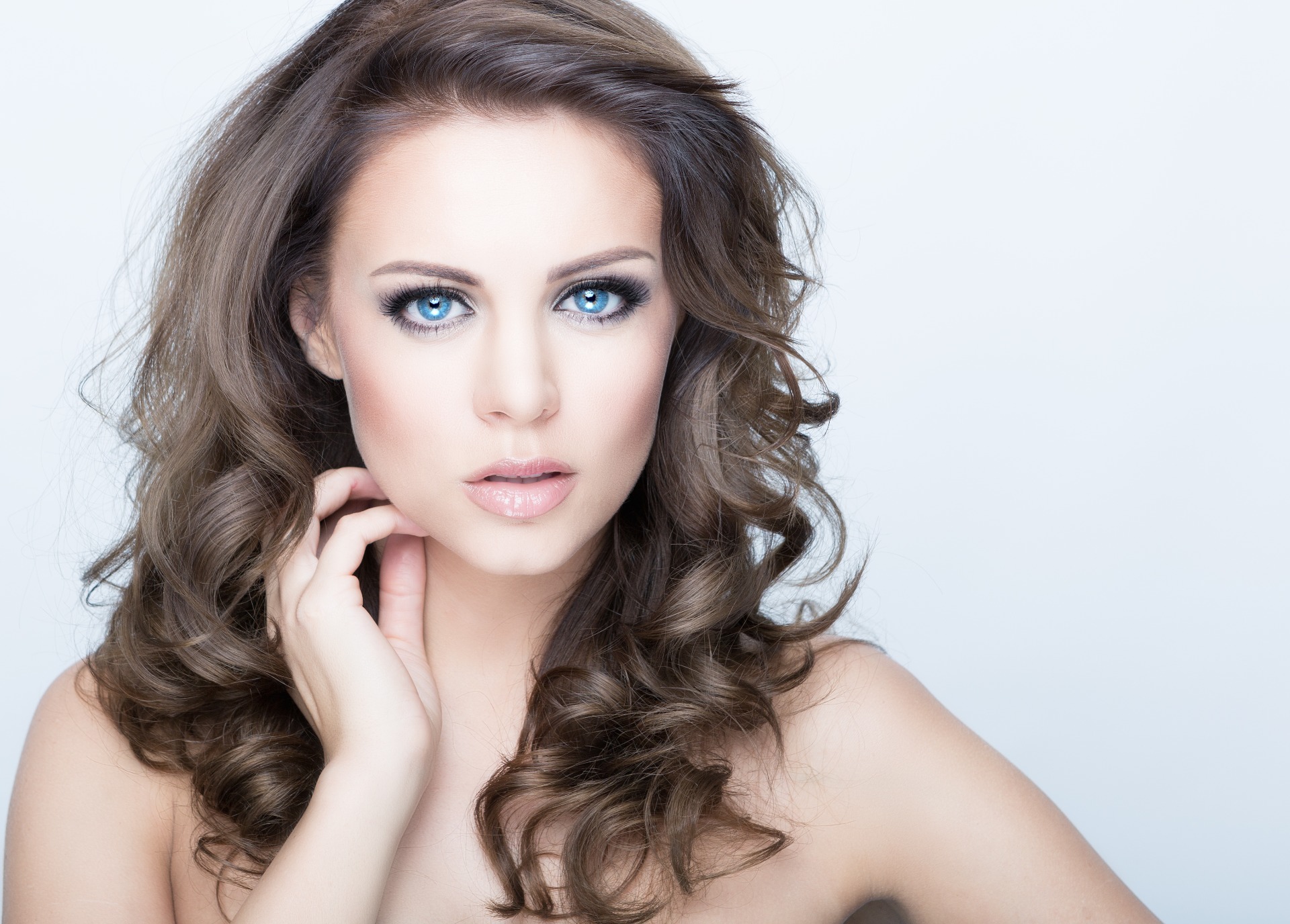 "Thank you Mario for your kindness and expertise. The first time I needed lawn care it was difficult to find someone because of the demand this time of year. Your team had no problem coming out, assessing the yard and getting right to work. The prices are reasonable and the work speaks for itself! I'm saving more money with your weekly maintenance plan and I have a piece of mind. You have my complete confidence and I highly recommend your services to any looking. Thank you!
Alexis Clark
"Thank you Mario and crew for the extensive labor you provided in clearing our yard of unwanted weeds, st.johns wart, and black berries. The neighbors, along with our family are impressed with the clean look you gave our yard. Also thank you for the quick professional service. We'll recommend your services in the future.
Robert Juul
"Mario and his team have done a great job in maintaining my yard. I used him and his team to do thatching, initial clean up of yard and aeration. I am very pleased with his service and professionalism. I would definitely recommend his service to any of my friends
Jim Laughlin
You like our work, choose it here?
ind the services available in your city
Service areas and surroundings